Books by Les Wheeldon
Hearing God's Heart
Les Wheeldon's new daily devotional draws you into a closer walk with God. Featuring 366 daily readings to make you reflect, meditate and move into the presence of God.
It includes a themes index with many entries for prayer, waiting on God and finding God's presence. This reflects the goal of the author in cultivating a listening, worshipping heart of love for God.
Other themes included in the daily reading are: The cross, Discipleship, Faith, Forgiveness, Love, The presence of God, Resurrection life, The love of God, and the Holy Spirit.
This daily devotional 'Hearing The Heart Of God, is exactly that.  After reading the daily teachings one comes away feeling you have caught something of the heart of God.  Rev. Les Wheeldon has produced a truly Holy Spirit inspired devotional that will greatly help each reader in their spiritual growth and daily walk with the Lord.  –  John Elliott – Director World Outreach International.
This refreshing book is bursting with encouragement and inspiration.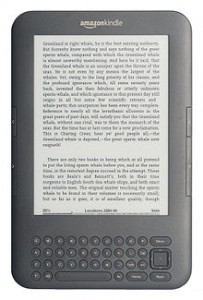 The book is available now from the Kindle store in the
The Christian's Compass
The Christian's Compass, a resource book of Biblical beliefs, will be of enormous encouragement and help to new Christians and to those in pioneering evangelism, in church planting and in leadership. A new edition is coming soon!