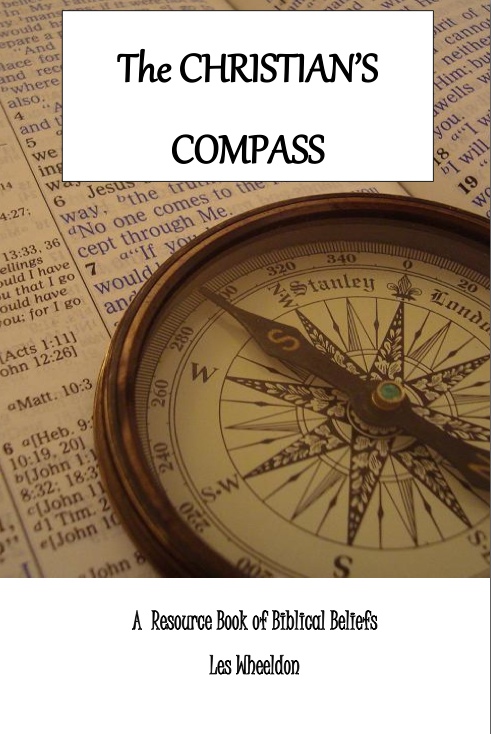 The Christian's Compass is now available in paperback. This resource book of Biblical beliefs will be of enormous encouragement and help to new Christians and to those in pioneering evangelism, in church planting and in leadership.
You can order you copy for just $10.99 (about £7) from here.
More details about the book and other books by Les can be found on the Books by Les Wheeldon page.